Past & Present Academic Affiliations
Academic and research Expertise:
Dr. Berman has provided teaching, course and curriculum development and applied research in the areas of Graduate Nursing Leadership and Healthcare Administration programs. Dr. Berman has particular expertise in the areas of Health Policy, Strategic Planning, and Population Health. Dr. Berman has and in providing services in this area. Below here is a partial list of the educational organizations that he has worked with.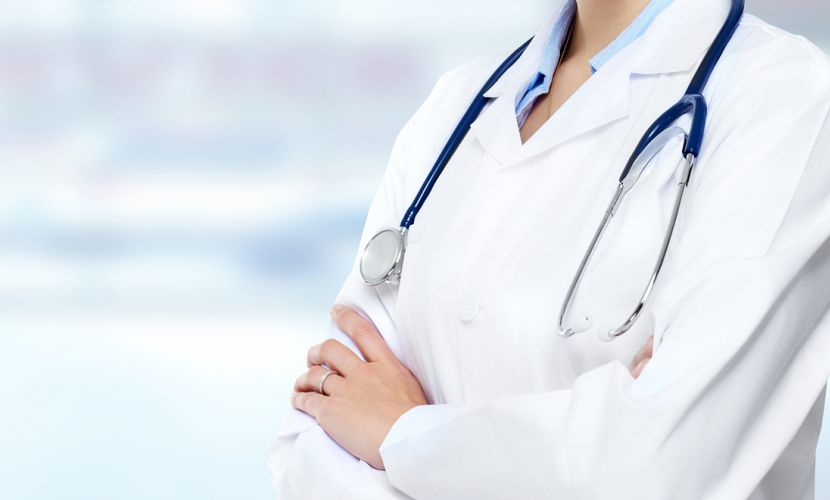 ---
Expertise
1. Bryant University
2. Chalk Talk
3. City University of Seattle
4. Clinton Foundation
5. Deltak Edu, Inc
6. Education Management Corporation (EDMC)
7. Emergency Care Research Institute
8. Keiser University
9. Lake Erie College of Medicine
10. Nova Southeastern University
11. Philadelphia University
12. Rosalind Franklin School of Health Sciences
13. South University
14. St. Joseph's University of Philadelphia
15. Walden University
16. University of Baltimore
Site Developed by
FunchTech
©2022 All Rights Reserved